M A R I A
- M A R Y A M -
PURA MARYAM SOPHYAH


www.puramaryam.de / Berlin, Germany
CREATION
Another Way to approach GOD-GODDESS
Index of all Pages - Alphabetical Register - Seminars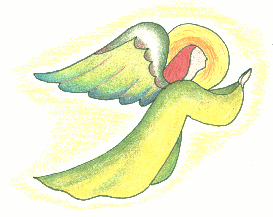 .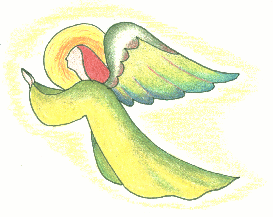 ONE
UNREVEALED
PURE CONSCIOUSNESS
CANNOT BRING ABOUT CREATION,
is only able to reflect itself to the outside once
Now IS:
LOVE - LIGHT
= Conscious Feeling = Conscious Mind/Spirit
Because LOVE and LIGHT are indivisibly connected,
this differentiation is only possible as:
LOVE (Conscious Spiritual Feeling) LIGHT (Conscious Feeling Mind/Spirit)
Only NOW CREATION is possible,
because now ARE:
MOTHER - FATHER
MOTHER: RECEIVING, CONCEIVING = PERCEPTION, COGNITION
FATHER: GIVING, FERTILIZING = IMPARTING KNOWLEDGE/INFORMATION
MOTHER: KNOWING WISDOM
FATHER: WISE IMPARTING KNOWLEDGE/INFORMATION
THESE ASPECTS OF FATHER - MOTHER ARE EVIDENT IN ALL CREATION,
BEING APPARENT IN ALL CREATURES,
IN DIFFERENT STAGES OF CONSCIOUSNESS
AND IN DIFFERENT GRADES OF PURITY.
THE STAGE OF CONSCIOUSNESS AND THE GRADE OF PURITY CAN BE CHANGED BY:
STIMULATION FROM OUTSIDE (HELP, GRACE)
DEVELOPMENT FROM INSIDE (SELF-RESPONSIBILITY).
THIS IS THE WAY BACK TO FATHER - MOTHER.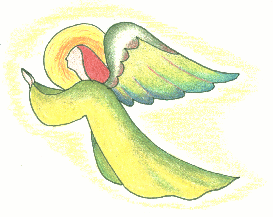 Index of all Pages - Alphabetical Register - Seminars
Indicating the source and without alteration, these pages may be copied
and given on freely for private, noncommercial use only.
Copyright